The winner of Dutch Wetlookmodel of the Year has been chosen by you!

DANIQUE is the winner! Melanie is nr 2 and Desiree nr 3.



Gunther wins a 1-year membership to Dutchwetlook.
JohnF, Andreas and CW79 all win a 3-month membership to Dutchwetlook!
And good news for everybody else that voted and left us their mailadress:
You will receive a FREE download on www.wetlookstore.com (check your email to get your free voucher)*
All codes have been sent by email
This weeks update:
Daphne does it right! Getting slowly wet, enjoying it and taking off her boots!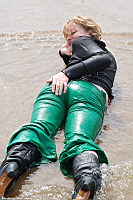 Good movie of Patricia taking a shower in hotpants and shirt, chatting and laughing!



Melanie takes a shower in a summer dress.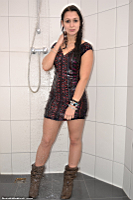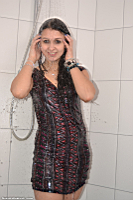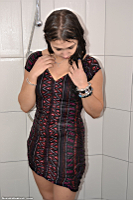 Iris and Bahar play in the water, wearing stylish and leisure outfits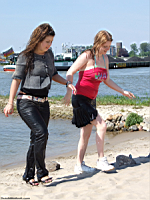 On this site we focus at girls that enjoy making wetlook, getting soaked while fully clothed. There is clothed swimming, but also posing in wet clothing.
This is a fully clothed, nonude wetlook-site. That means that all images, including those in the memberarea, are of girls wearing wet clothes!
USC2257: All girls on this site are 18 years or over.
---